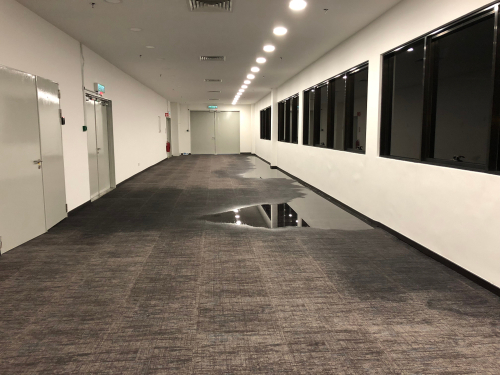 Few things can damage carpeting faster than water. Whether it's a leaky roof, a plumbing problem gone wrong or a backed-up sump pump, the flood of water affecting your carpeting needs to be dealt with immediately, by qualified professionals.
Paradise Carpet Cleaners Inc. is ready to help! We're your local experts in water damage repair in Newport, OR and we always come equipped with the tools to completely extract any water from your carpet fibers and pad. Our IICRC Certified Technicians work quickly to minimize the damage and can work with you to make sure your carpets are properly cleaned and sanitized after the water is gone.
Extraction Services
The first step to dealing with soaked and water-damaged carpet is to ensure all moisture is completely removed from the fibers and pad. Using our state-of-the-art carpet cleaning equipment, we're able to extract moisture completely from your carpeting, so remediation can begin. Our thorough approach to water removal in Newport, OR means avoiding mold and mildew growth, as well as lingering smells and prolonged staining.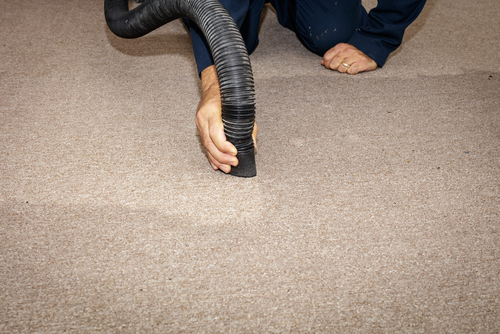 Emergency Service Available
There's no telling when your home or business is going to be struck with water damage. We're ready to respond at a moment's notice and will come to you quickly to make sure the situation is addressed as quickly as possible. Our rapid response ensures the situation is mitigated and keeps water from saturating your carpeting for any longer than it takes to extract.
Get Water Damage Restoration
No matter where your water is coming from or how much of your carpeting it has affected, call on Paradise Carpet Cleaners Inc. for carpet water damage restoration. We'll extract the water and can help you clean your carpets, restoring the cleanliness to your home or business. Reach us today at 541-764-2330 for more information about our capabilities.